dihav Button
This control is a type of SpeedButton that can get the shape of its image. Each state of the button has an effect class that defines the changes in appearance of the button. You can also make an animation for any state of the button. The state of button is changing smoothly and you can define the frame rate of animation. This control is a replacement for my old TAnimateButton, TImageButton and TShadowButton.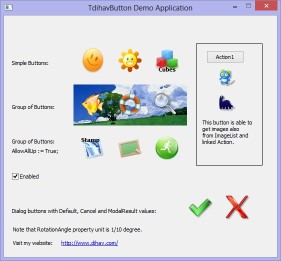 Program Information
Latest Version: 1.0
Last Update: April 2013
License: Freeware
Tested on: Delphi XE2, 2007
Download Here
Download dihav Button (737 KB)
-
Mirror
-
Source Code
This program is open-source and the source code is included in the package file.
About Me
I was born in Shahroud, Iran in 1987. I'm a mechanical engineer. I like making things, computer programming, mechanics, electronics, and specially robotics and mechatronics. For more info visit
www.mohammad-yousefi.id.ir
.
Search
Type a text into the below box and click ok button (✔) to search for it on dihav.com.


Shopping Cart
Your shopping cart is empty.
Choose the shipping method and currency, type your information and click ok button (✔) to check out.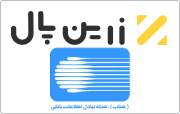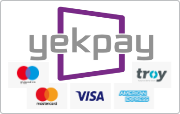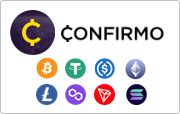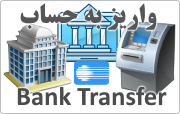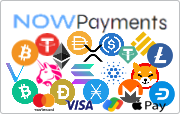 Report a Broken Link
If the target of the link you clicked does not exists, or the file is corrupted fill the below form and click ok button (✔). It will be fixed soon.



Change the Code